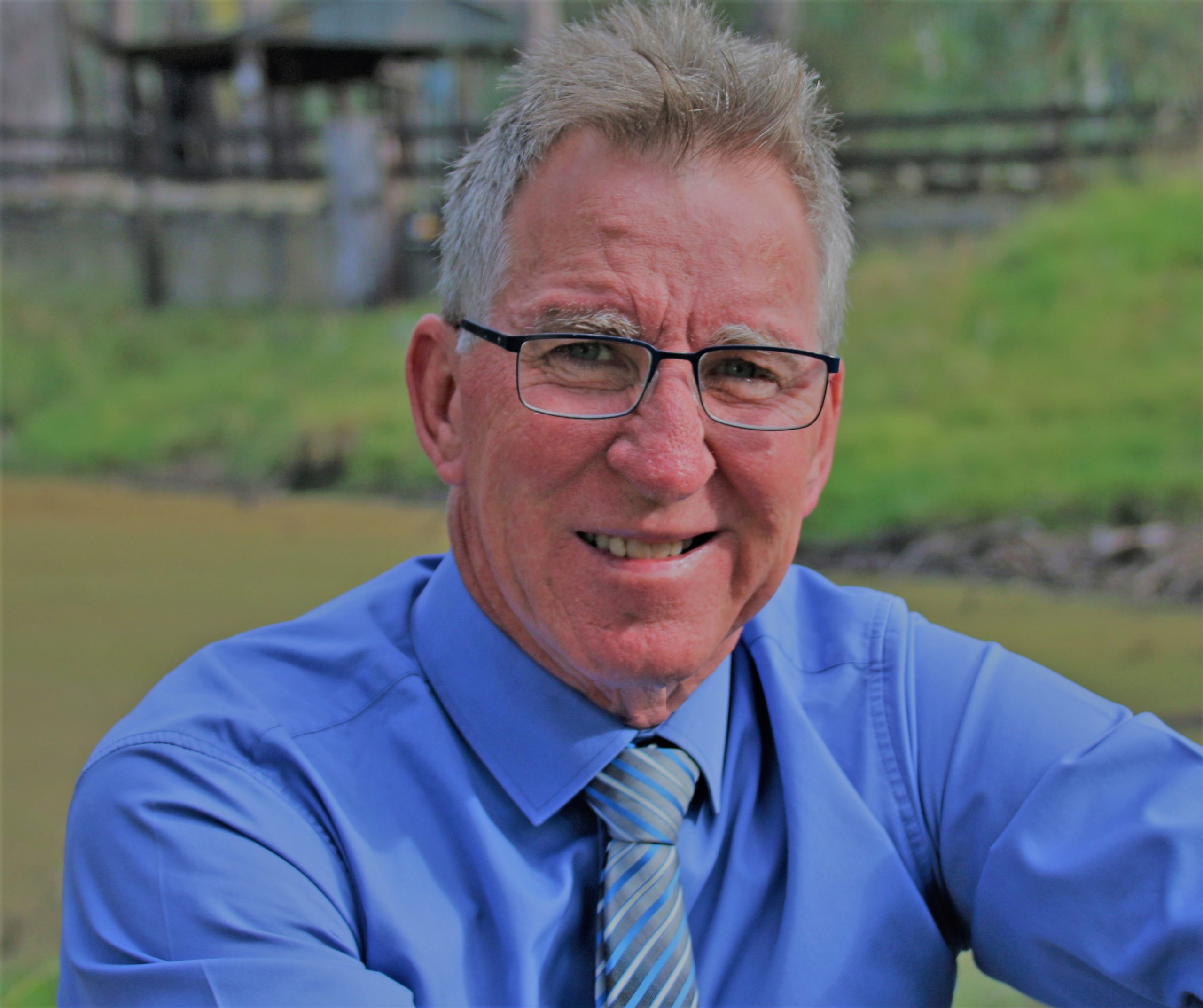 Kevin was born and bred in the Murray region and is married to Jill and they have four children.
Kevin is a former Victoria Police member of 41 years, where he worked across a range of disciplines, including investigation, therapeutic intervention, community engagement and family therapy.
He joined Albury City Council in 2012 and where has been the Mayor of Albury City Council for a period of 7 years. He is the Chair of the Riverina and Murray Joint Organisation (5 years), Deputy Chair of Regional Cities New South Wales (2 years) and the Chair of the 'Evocities' platform (5 years).
During his tenure on Council, Kevin has worked diligently to establish better relationships with his cross border communities. This resulted in the establishment of 'Two Cities One Community', a formal partnership with Wodonga City Council to share services, infrastructure development and investment. A major focus of this partnership is to resolve issues with the border anomalies that disadvantage our border communities.
Kevin is passionate about creating stronger regional communities through business investment, employment and creating platforms to influence policy development at all levels of government.