Destination Inspiration – Expression of Interest – Mentoring Program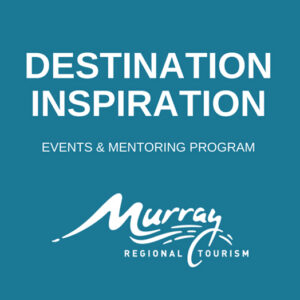 MENTORING PROGRAM
Do you have an idea for a new tourism product? Do you want to significantly expand an existing product? Or do you need help identifying the right tourism product opportunity to pursue?
Murray Regional Tourism (MRT)  and Destination Riverina Murray (DRM)  have partnered to launch an innovative program that supports the creation of new tourism experiences for the region. They've recognised that having a great idea is not enough – businesses need the tools and support to develop their idea into a tourism product and bring it to market.
The Destination Inspiration Mentoring Program offers one-on-one mentoring to support participants to launch their new tourism product or expand and diversify their existing tourism offering.  The program takes a customer-centric approach to product development and is designed to increase the chance of launching a successful new product which generates positive returns for the business and memorable experiences for visitors.
WHO IS ELIGIBLE TO APPLY?
New or existing businesses seeking to launch a tourism product in the Murray and Riverina regions in NSW and Victoria.
It must be a new tourism product or a significant change/expansion of an existing product.
TIMING  & COST

The program will run over a 6 month period (May 2021 – November 2021), with the opportunity to accelerate through the course content.
The program fee is $450 per business.
PROGRAM OVERVIEW
The program has been designed to cover each stage of the product development cycle, aligning to Destination NSW's DEVELOP, PROMOTE, SELL framework for bringing new products to market.
The program will support businesses to:
Identify and prioritise new product opportunities;
Determine the feasibility of the new product;
Develop a product development road map;
Use customer-led experience design to test and refine the concept;
Develop a marketing and distribution strategy;
Launch the new product to market.
MENTOR PROFILE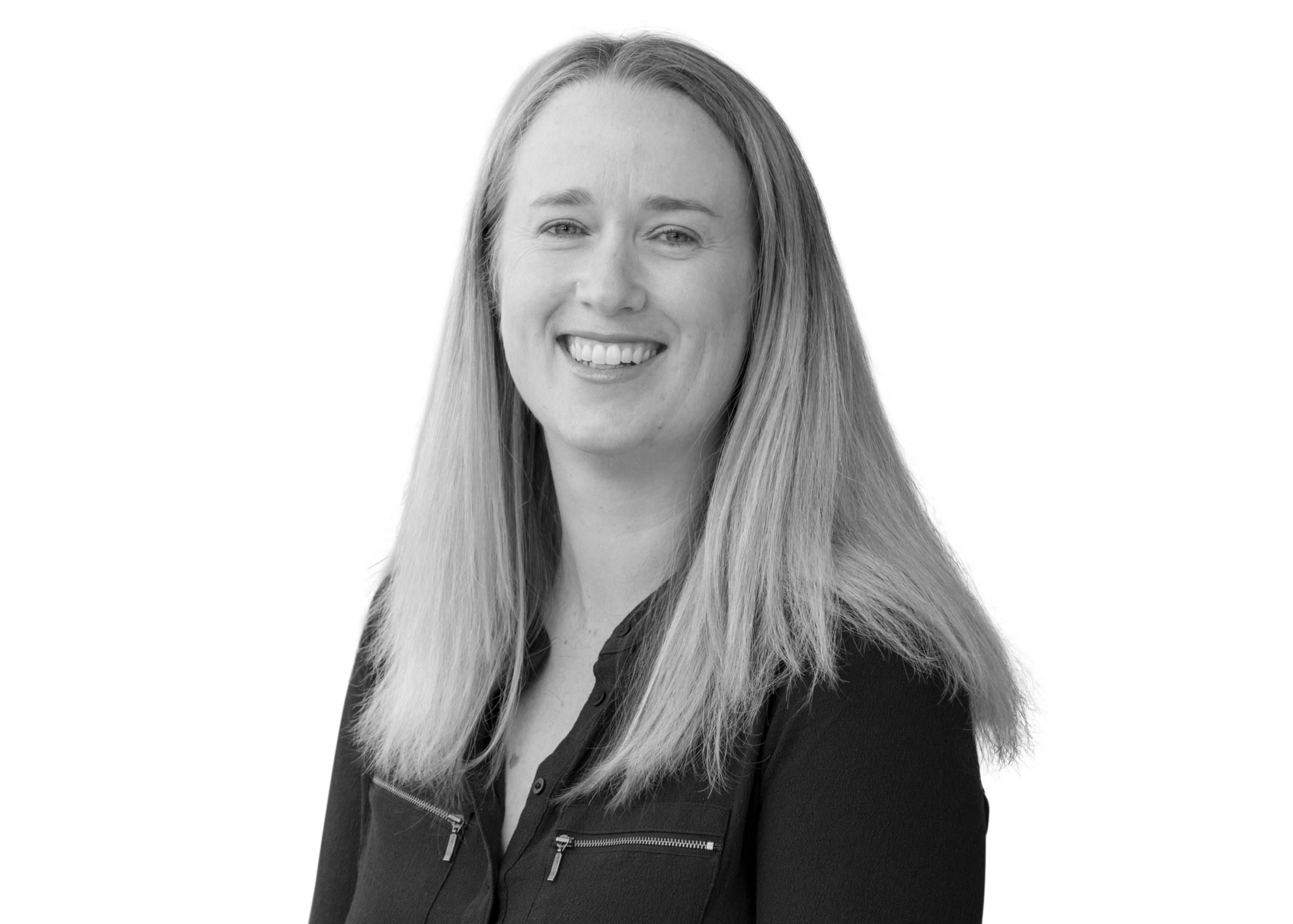 KAREN OLIVER  – Bachelor of Commerce – Management (Honours), University of Melbourne
Karen is a Tourism Consultant specialising in regional tourism industry development. Over nearly 10 years she has undertaken numerous industry development projects and supported 60+ tourism businesses with their Victorian and NSW Tourism Awards submissions.
She has extensive experience working with tourism operators, local government, regional tourism boards and state government to improve outcomes for both businesses and visitors.
Living and working in Regional Victoria, Karen is passionate about the success of regional tourism and is excited to be supporting tourism innovation in the regions.
HOW DO I FIND OUT MORE?
If you have questions about the program, please contact:
Sarah Hope –  Destination Riverina Murray
OR
Maureen Bennett – Murray Regional Tourism