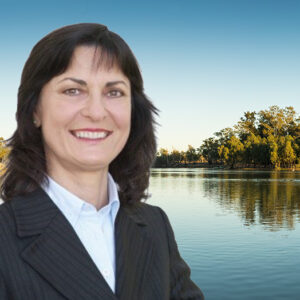 Hi everyone
You know we are always supporting you and in these challenging times I hope you are taking care of yourselves and being kind to each other.
With the increasing risk of COVID-19 in the community where we see Victoria and the ACT facing an extended lockdown, cases in NSW increase and regional NSW now also facing stay at home orders, and parts of Northern Territory in a snap lockdown, it's timely that we look at what we can all do collaboratively as we always have done so well in the Murray.
Everyone knows that the Delta strain of COVID-19 is the disease of the unvaccinated. We will not be able to break free from the threat of stop-start shutdowns until we have full vaccination. One of the most important things our border regions can do in order to ease restrictions is to get themselves vaccinated to protect their family, friends, staff and their community.