ATEC Road to Recovery Tourism Tutorials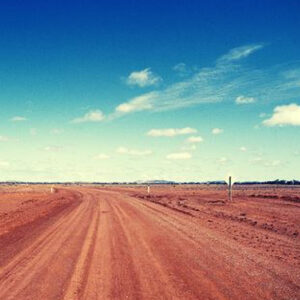 Date: Thursday weekly at 2pm (AEST)
There has never been a better time to work on our businesses. Getting ready for people to start travelling again is key to ensuring your business is set up for future success and the Australian Tourism Export Council (ATEC) is here to help you.
ATEC has developed the 'Road to Recovery' Tourism Tutorial Series, a 36-week program designed to provide our industry with all the necessary tools in order to be ready for the bounce back.
The Road to Recovery Tourism Tutorials are just 45 mins, are free of charge and will be hosted every Thursday at 2 pm (AEST).