Coronavirus update: a message from our Chair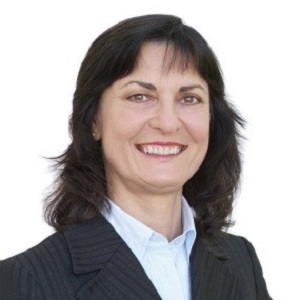 As a cross border community, the recent border closure combined with Melbourne's stay at home restrictions has been a double blow for the Murray's tourism industry. We know this is an incredibly difficult time for our businesses and we are working hard to ensure our industry is supported now and into the future.
Advocating for the interests of our industry partners is key to what we do and essential to ensuring the needs of our region are brought to the attention of governments.