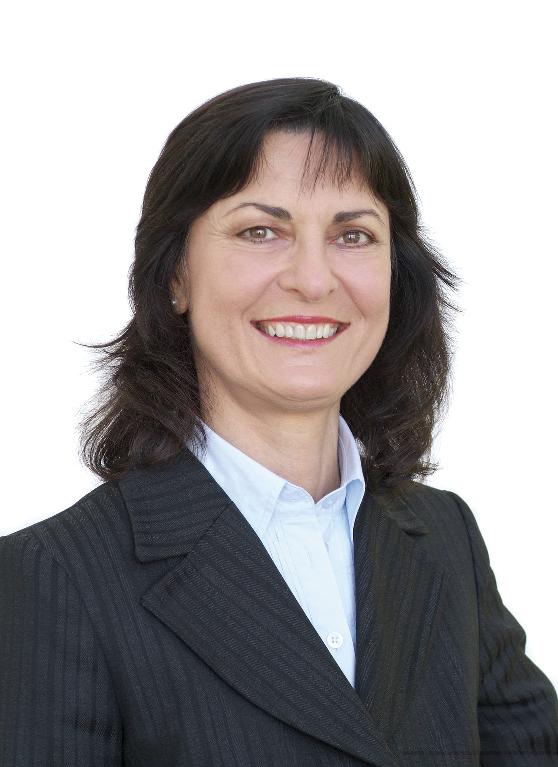 Wendy Greiner was appointed chair of the Murray Regional Tourism (MRT) Board in October 2013, a unique cross border partnership between the Victorian and NSW Governments and 13 local government areas along the Murray River. Our overarching strategy is to grow the visitor economy across the Murray region.
Her career background is a diverse one, stretching across a range of industries including tourism and hospitality local government, racing and gaming, transport, sport and recreation, regional development and transport.
Wendy is an experienced company director and has served on numerous boards in Victoria and interstate in the corporate, government and not for profit sectors as both chair and director successfully applying her professional expertise in governance, strategy, policy, corporate affairs, marketing and communications.
She has an extensive history in both the private and public sectors and Wendy has worked and consulted to leading multinationals including Southcorp, BAE Systems and Qantas.
Wendy was mayor of a metropolitan council for over 10 years. In 2000 she was recognised by the Federal Government for her services to the community with a Centenary Award.
She also mentors young people and encourages them to consider directorships and leadership pathways in the future.
Wendy has postgraduate qualifications in business and sports management, is a Fellow of the Australian Institute of Company Directors and a Life Member of the Australian Institute of Management.