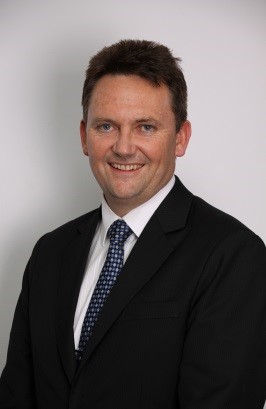 Greg Roberts has spent over 20 years in the hospitality and club industry and is currently the CEO of the Murray Downs Golf & Country Club, the Swan Hill Club and Spoons Riverside.  Previously Greg was General Manager of accommodation properties in Canberra for the Premier Hotel Group.
Greg has tertiary qualifications in Business Administration, Human Resource Management and has the CCM club industry qualification.
Greg is a Co-founder of the BullyCheck program and currently serves on a number of boards and committees including:
Deputy Chair – Murray Regional Tourism Board (founding member).
Board Member – Community Clubs Victoria.
President of Clubs NSW Riverina Murray Zone.
Chairman of Golf on the Murray.
Deputy Chair of Swan Hill Inc Board.