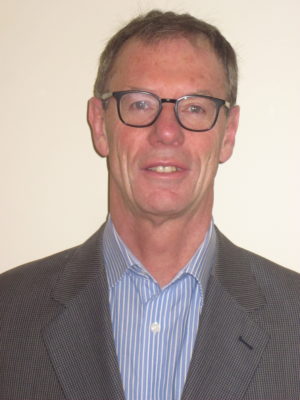 Philip Smith has accumulated broad commercial experience in a diverse range of roles including 15 years senior management and investment banking with the National Australia Bank.
Philip is the founder and managing director of Holiday Retreats Australia Group which operates several businesses in the tourist accommodation sector.
Principal of B&C Capital Group, Philip provides business and corporate advisory services and specialises in corporate and business strategy, mergers and acquisitions and fundraising. Active on several local community boards, he has served on the Murray Regional Tourism Board since 2014 as a member of the audit and risk committee.