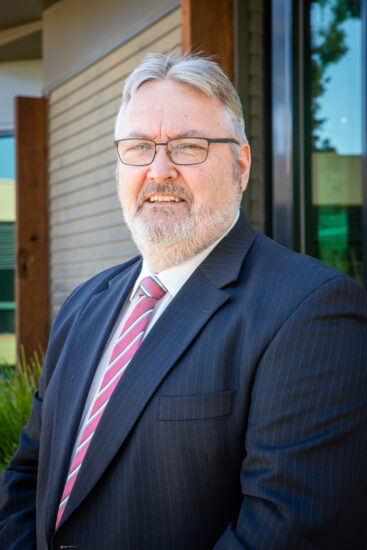 Declan holds formal qualifications in disability nursing, speech pathology, business, health management, human resources and sustainability. He has had considerable experience in the management and delivery of a range of local government, education and community based services and programs, as well as hospital, disability and community health services, and was an Elected Member with the City of Salisbury (SA).
After 13 years with the City of West Torrens (SA) as General Manager Community and Governance and Deputy CEO, Declan moved back to Ireland and Disability Services as a Regional Director with a major not for profit provider, before returning to Australia three years later to take up his current post.
Declan's local government portfolios have encompassed Governance, Strategic, Corporate and Policy Planning; Land Use Planning, Building and Compliance; Community Engagement; Customer Services; Media and Communications; Library Services; Residential Aged Care; and Community Services, including home and community care, community development, volunteers, community transport, vulnerable populations, recreation, arts and culture.